Upcoming Events Subscription
Stay tuned for upcoming events. Sign up for our newsletter to make sure you stay informed of all our activities and programs!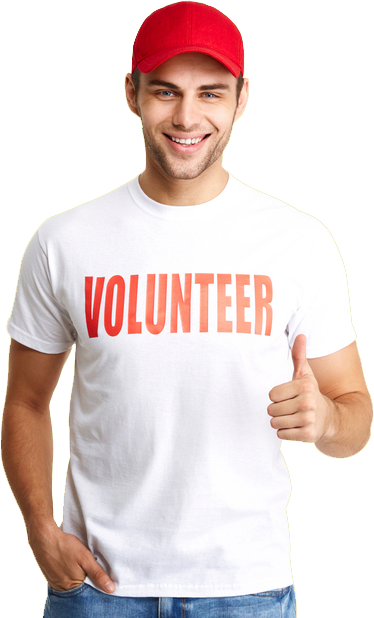 Volunteer or Sponsor an Event
We Can't Help Everyone, But Everyone Can Help Someone.
American Muslims For Hunger Relief is an organization that serves the hungry and homeless with compassion, dignity, and respect. 
AMFHR aspires to feed people across the nation. Working with well-established organizations to provide locations for service, AMFHR is a cooperative organization.
Directly covers cost for food
Mohammad Ali Makandar

VICE CHAIRMAN
Pervez Ahmed
VICE CHAIRMAN
Shaheen Khateeb
ADVISORY COUNCIL
Muneer Kazi
ADVISORY COUNCIL
Tahir Jadoon
ADVISORY COUNCIL
Imam Alaa Ahmed
ADVISORY COUNCIL
Ayaz Aslam
ADVISORY COUNCIL
Nazeer H Syed
MEDIA DIRECTOR
Omar Mahmood
VOLUNTEERS COORDINATOR